A NATIONAL AND GLOBAL NETWORK
CCEs are present in all of France's regions and in more than 150 countries through Regional and International Committees. They are spread across 8 major regions.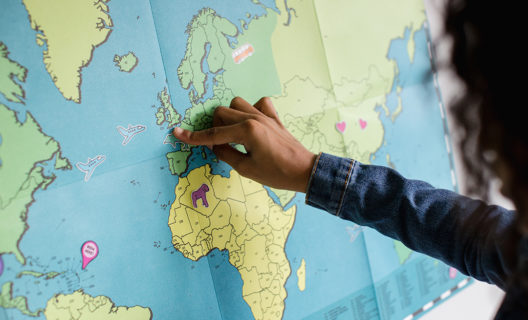 AFRICA / INDIAN OCEAN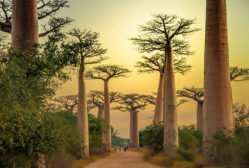 The Africa and Indian Ocean region groups together CCEs in sub-Saharan Africa and the Indian Ocean as well as CCEs operating in the zone but based in France.
LATIN AMERICA & THE CARIBBEAN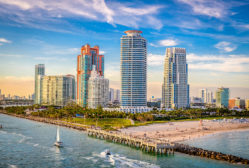 The Latin America and Caribbean region groups together both the CCEs from this zone (Mexico, Central America, the Caribbean and South America) and those in France, all specialists in Latin America and the Caribbean.
NORTH AMERICA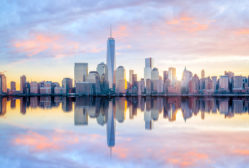 The North America region coordinates the exchange of information between nine U.S. committees: USA Northeast, USA Boston-New England, USA Midwest, USA Washington, USA Florida-Caribbean, USA South, USA Southeast, USA Northwest, USA Southwest) and that of Canada.
ASIA PACIFIC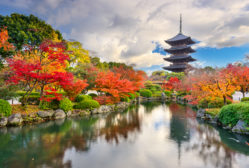 The Asia Pacific region comprises CCEs from the zone (North Asia, Southeast Asia, Asia Pacific, Indian World and the Chinese World) as well as CCEs in France, all experts in the region through their professional activities.
EURASIA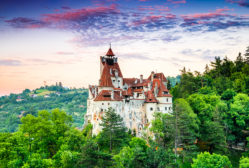 The Eurasia region encompasses CCEs in CIS countries + Georgia, Russia, Kazakhstan, Ukraine, Belarus, Georgia and Turkmenistan, but also CCEs from France in contact with the zone.
EUROPE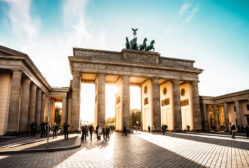 The European region groups together CCEs from France dealing with the zone, plus CCEs from the region, covering the twenty-eight countries of the European Union as well as Norway and the Balkans (Serbia, Bosnia, Albania…). It also includes a European Union council based in Brussels, comprising representatives of French companies from the EU and specialists in European affairs.
FRANCE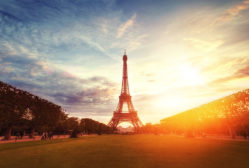 CCEs are also deeply rooted in France; they are organised into territorial and regional committees. In regular contact with authorities and local private partners, they contribute to the international development of French businesses. They also bolster the synergy of local ecosystems through the CNCCEF's four missions and the spread of best practices.
SOUTHERN MEDITERRANEAN / MIDDLE EAST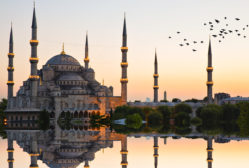 The Southern Mediterranean/Middle East groups together CCEs from North Africa and the Near and Middle East as well as CCEs operating in the zone from France.